Flamethrower Salmon Flies
DISCONTINUED
This selection is no longer available
Created by Duncan Egan, the Flamethrower series of flies has gained a well deserved place among the ranks of the most effective modern salmon fly patterns. Here we offer a selection of the most popular variants tied on top quality salmon double hooks by Fulling Mill in a range of sizes, including the original orange, red and yellow Flamethrowers, together with adaptations of the famous Willie Gunn and Green Highlander salmon fly patterns dressed in the Flamethrower style.
The Flamethrower Selection
Boxed Selection of 12 Flamethrowers - £36.95
A Boxed Selection of 12 Flamethrower Salmon Doubles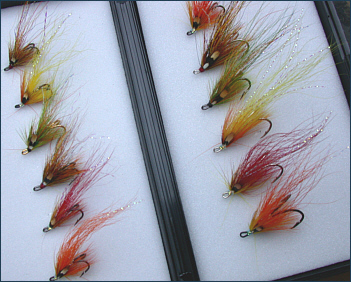 This boxed selection of one dozen Flamethrower Salmon Flies, in sizes 7, 9 and 11, includes at least two of each of all five patterns, offering a practical variety in size and colour to meet a range of conditions likely to be met throughout most of the salmon fishing season. Each selection is presented in a practical and durable plastic fly box. Each box of 12 salmon flies includes all five patterns as shown below. Now available in our ONLINE FLY SHOP
Price £36.99 Flamethrower selection in plastic fly box
Available online in all major currencies.
Five Flamethrower Patterns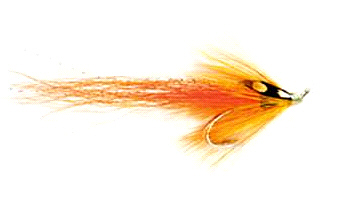 The Original Orange Flamethrower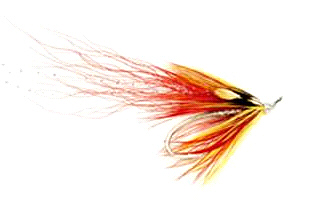 The Red Flamethrower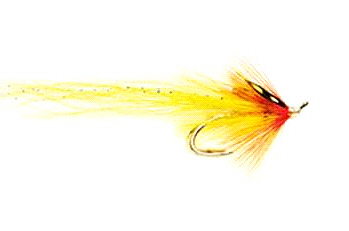 The Yellow Flamethrower
The Highlander Flamethrower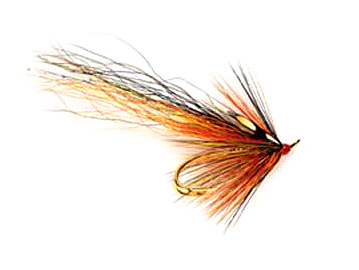 The Willie Gunn Flamethrower
More from Grays of Kilsyth
Illustrated below are some of the needle tubes and tube flies; trout, salmon and sea trout flies; spinheads; fly tying accessories, some of them unique and available online only from Grays of Kilsyth, e.g. our ultra-slim stainless steel fly tying Needle Tubes and Needle Tube Flies.
Quick Product Links
Our Needle Tubes and boxed selections of trout, sea trout and salmon flies are available in our online fly shop.
All online payments are processed by the trusted Worldpay payment system, the safest way to shop on the internet. You can be sure that your personal and credit card details will remain strictly confidential and secure. We normally dispatch all orders within 24 hours of receipt of your order, by first class post within the UK (which often means next day delivery for orders placed early in the day) and by airmail to international destinations (note: orders of less than £20 will be sent by international economy mail).