Fishing Pictures
Fly Fishing Photographs
A selection of fishing pictures relating to fly fishing for Salmon, Trout and Sea Trout on the UK lochs and rivers. They include photographs of salmon, brown trout and sea trout, scenes of trout lochs and salmon and sea trout rivers and a few pictures of trout and salmon flies.
GALLERY 4
A selection of fly fishing pictures, of the rivers and lochs of Scotland, plus photographs of trout, salmon, sea trout and a few of the flies used to catch them.
CLICK ON PICTURES TO ENLARGE
Cothi Sewin

River Towy

Towy Sewin

River Towy

River Cothi

Towy Sewin

River Cothi

River Cothi

River Annan, Hoddom

River Annan, Milkfoot

River Annan, Hoddom

River Annan, Goat's pool

Medicine Chest

Border Esk, Dubh

Border Esk, Tommy's

Border Esk, Mill Stream

Border Esk, Jock's

Border Esk Sea Trout

Brown and Sea Trout

Earn Sea Trout

Salmon Fly - Hairy Mary

Lomond Sea Trout

Tummel Springer

Salmon Fly - Garry

Clashmore

Sa

lmon

Salmon Fly - Munro's Killer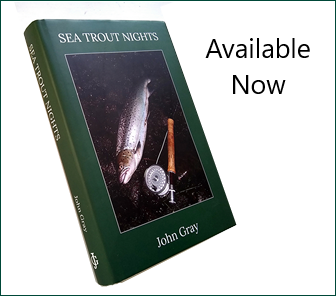 Quick Product Links
Our Needle Tubes and boxed selections of trout, sea trout and salmon flies are available in our online fly shop with free UK delivery on all orders over £60.
All online payments are processed by the trusted Worldpay payment system, the safest way to shop on the internet. You can be sure that your personal and credit card details will remain strictly confidential and secure. We normally dispatch all orders within 24 hours of receipt of your order, by first class post within the UK (which often means next day delivery for orders placed early in the day) and by airmail to international destinations.